Hello, we are Eat Sleep Play Go
who we are
Encouraging the exploration of new destinations and experiences, one family at a time.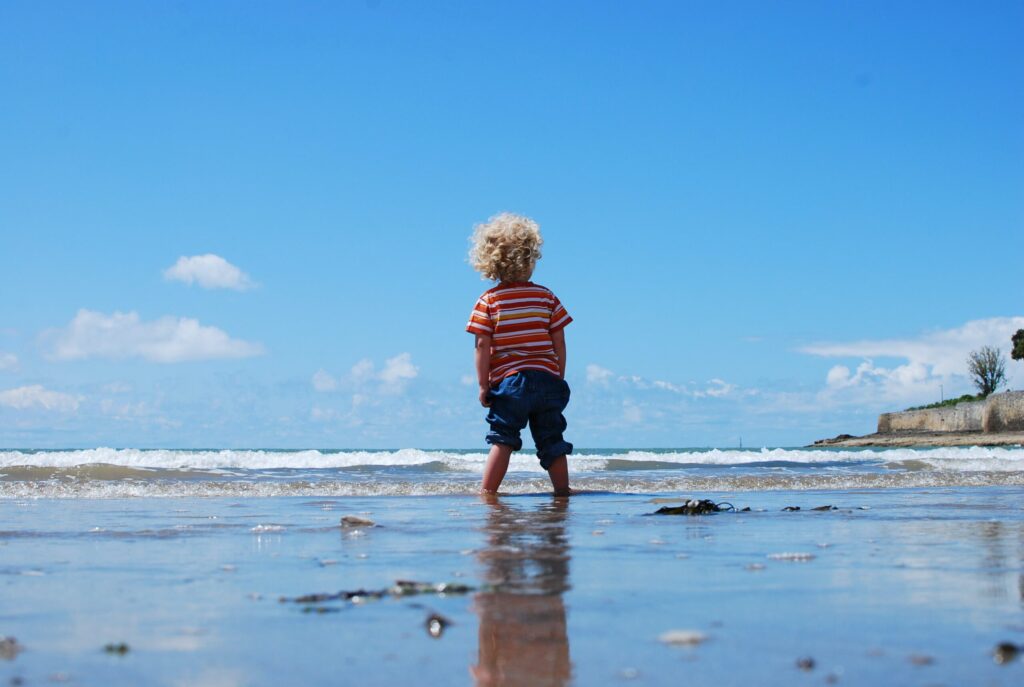 As families with small children ourselves, we know how hard it is to find family-friendly activities when planning a trip.  Lack of resources and travel sites geared toward families inspired us to create Eat Sleep Play Go. 
At Eat Sleep Play Go, our mission is to provide a family focused place where traveling families can go to find and book experiences that account for every member of the family. 
Our Team
The Team
Dedicated to getting parents and families out there in the world and exploring, our little team is tirelessly
working to create the only place you need to plan your trip.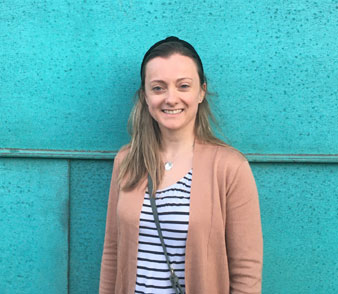 Our Story
Getting here did not happen instantly, but from the beginning we knew we were
on the edge of something great.
Northern England. What a spectacular place to be! Especially for families with small children, much like our little families.
Hi! We are Danielle and Melissa, the co-founders of Eat Sleep Play Go. As we raise our children in this lovely little corner of the world, we continue to learn about and discover new places to see and visit and new activities to experience with our little ones. We are definitely blessed to be in an area so rich of wonderful experiences!
We have also been enthusiastic travellers, and living in the UK has made it easy for us to visit other countries. Bringing our little ones along hasn't always been super easy, but it definitely has been worth it to be able to show them other parts of the world. Undeniably, though, there are those moments where downtime is a must, and the kiddos can get pretty bored.
One thing that we had noticed during our respective holidays has been the lack of children's activities readily available to travelling families.
We know there are so many activities out there tailored for our little ones to experience and have fun with. But where does one planning a holiday find them? Websites providing holiday rentals also list experiences for those visiting, but those that tailor to children are few and far between. What about an hour of fun and dance for little Junior in between all the sightseeing and museum visits? Or a cool cooking class for your 10 year old? This is why Eat Sleep Play Go was created.
We at Eat Sleep Play Go want to help you plan a holiday a bit more fun and engaging for the kiddos.
Our mission is to be the one place where you can find any and all high quality experiences in the area you plan to visit and book fun classes and workshops for your littles so that they can enjoy their trip too!
To all traveling families out there,
Adventure big. Adventure together.